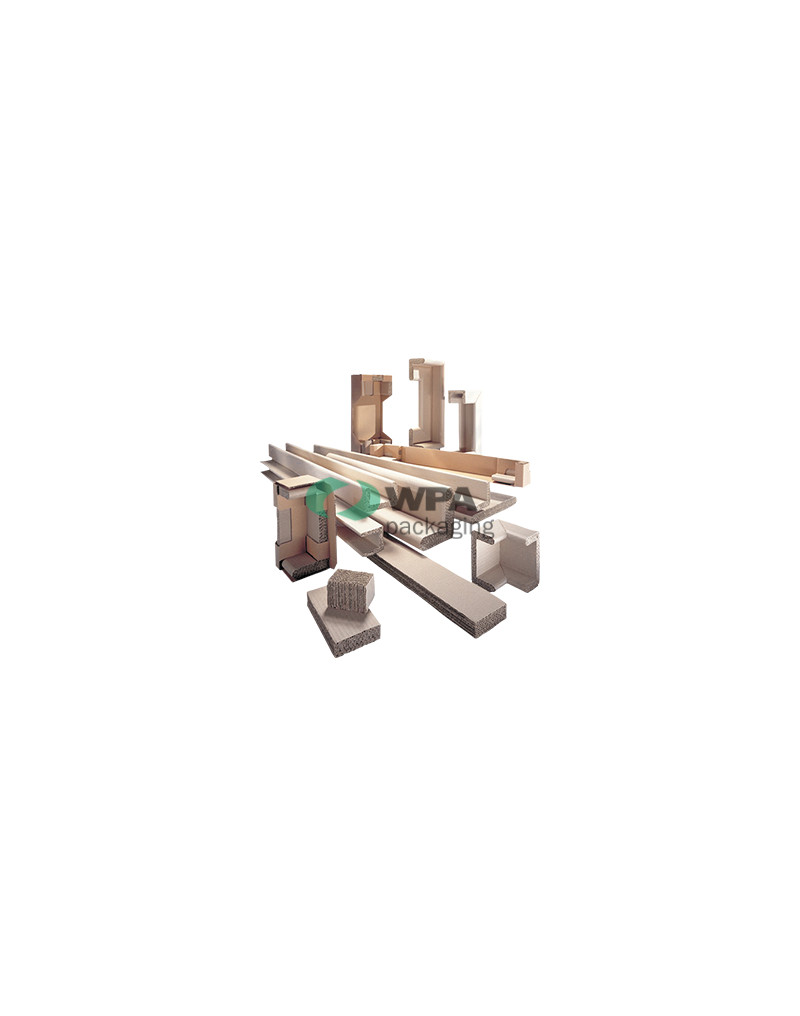 Scroll mouse to zoom in or zoom out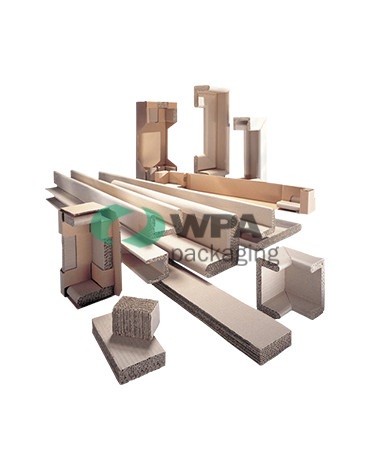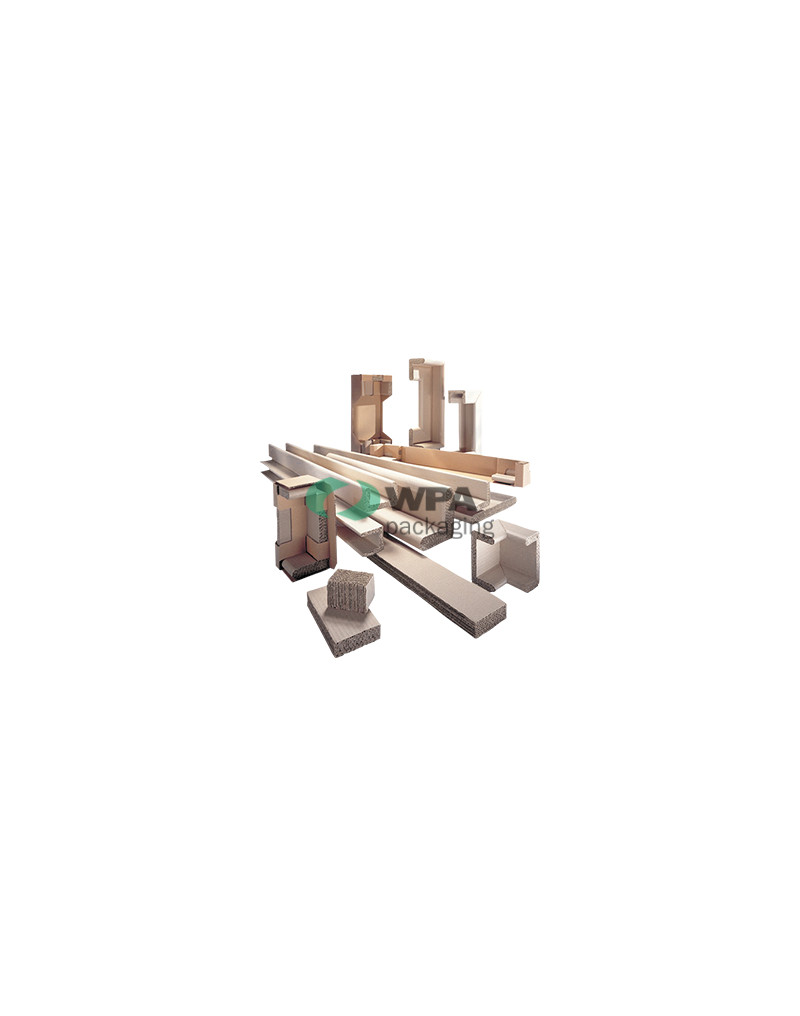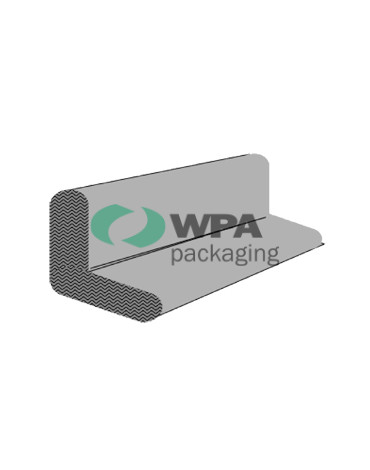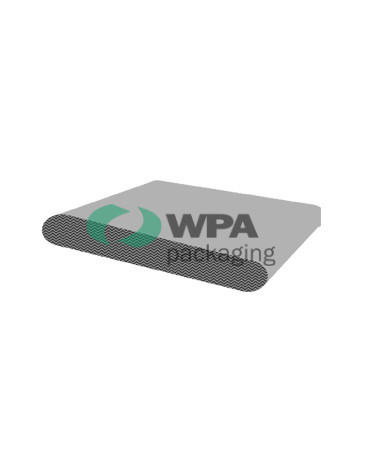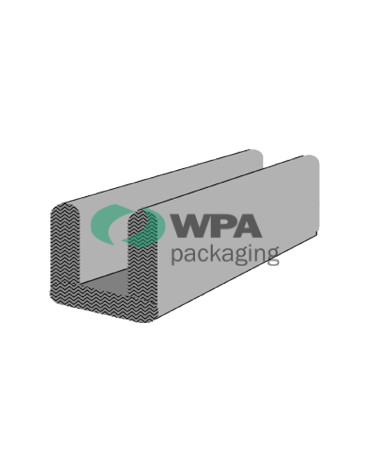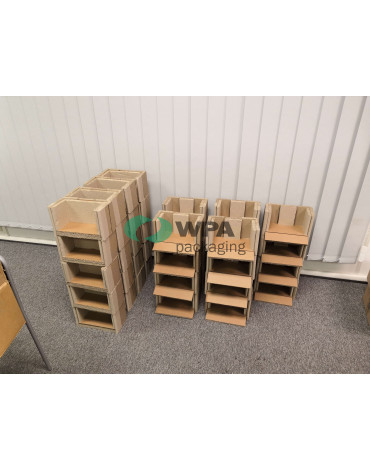 Gatorpak
Designed to offer maximum transit protection,  Gatorpak is one of the strongest and most versatile packaging products available.
Ideal for protecting a diverse range of products, it offers impressive cushioning and does not break up under impact.  Its ingenious corrugated design also provides excellent load bearing properties which improve stacking strength.
The Gatorpak range is manufactured from 100% re-cycled paper and is itself completely re-cyclable,  making a highly attractive environmentally responsible option. All products in the range are supplied to the required size and there are no tooling costs involved. Even small orders can be supplied at very cost-effective rates.
Protect your product with Gatorpak
Manufactured for 100% re-cycled paper 
100% re-cycable
No tooling cost
Excellent load bearing and stacking strength
Extremely Durable
Cost effective alternative to plastic packaging.

Flat
| | |
| --- | --- |
|  Parameter    |  Dimension    |
|   length |   700/1400 |
|   width |   120/650 |
|   thickness |   12/120 |
Channel
| | |
| --- | --- |
|  Parameter    |  Dimension    |
|   inside leg length |   50/100 |
|   gap |   7/170 |
|   length |   700/1400 |
|   thickness   |   12/48  |
|   perforated |   100 |
Angle
| | |
| --- | --- |
|  Parameter    |  Dimension    |
|   inside leg length |   60/120 |
|   length |   700/1400 |
|   thickness   |   18/36  |
|   perforated |   100 |