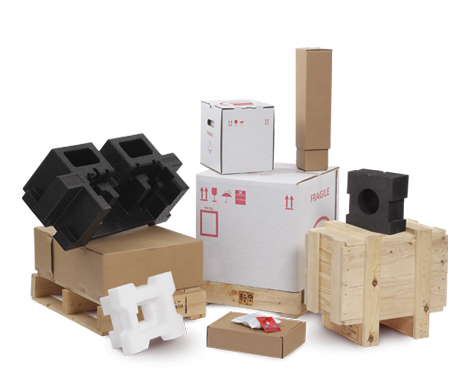 Does your product need a packaging solution tailored to your needs. WPA can analyse your products and design the most cost effective solution based on your storage, shipping and protection requirements. We pay attention not only to the protective function but also to the cost  and the environmental impact of the packaging. We are happy to advise and assist you through every stage from Design, Prototyping and Testing, through to final Production, Storage and Delivery.

We specialise and work with all types of packaging materials. Including Foam (PU.PE.XPE) Corrugated Paper and Solid Board, as well as Timber and Export packaging.
Stages in the Tailor- made Process:
Selection of suitable packaging materials
Pack Design
Quotation
Production and delivery
Get tailor-made packaging exactly according to your needs.